Skip to main content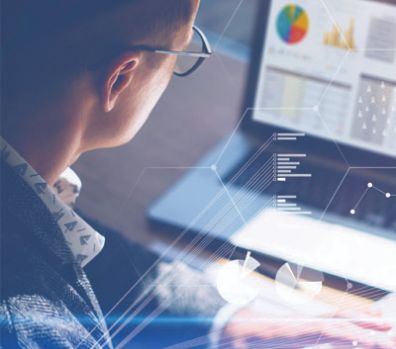 July 24, 2019
AEP Renewables Completes Purchase of Santa Rita East Wind Project
Project increases AEP's contracted renewables portfolio to 1,302 megawatts

American Electric Power's AEP Renewables subsidiary has completed the purchase of 75 percent, or 227 megawatts (MW), of the Santa Rita East Wind Project from Invenergy Renewables LLC. Santa Rita East is located approximately 70 miles west of San Angelo, Texas. Invenergy will retain 25 percent ownership of the project.
Read more
@AEPNews
Questions about AEP? Please email us at mediarelations@aep.com.
To reach individual media relations staff, contact:
Melissa McHenry
Managing Director – External Communications
614-716-1120
Tammy Ridout
Manager - Media Relations
614-716-2347
Scott Blake
Principal Communications Consultant
614-716-1938
Sarah Devine
Communications Representative
614-716-2011
For media inquiries about outages or other regional news, go to: