Skip to main content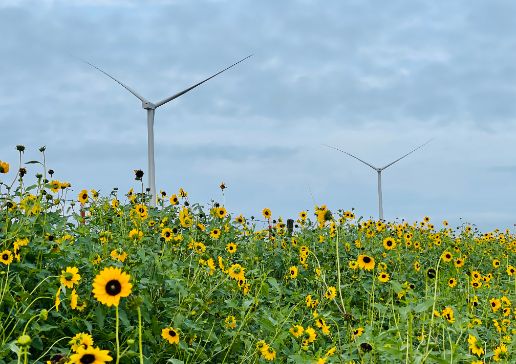 May 17, 2023
AEP Releases 2023 Corporate Sustainability Report
American Electric Power issued the 2023 Corporate Sustainability Report, an annual assessment of its performance as a public company and community partner. This report marks AEP's 17th year of environmental, social and governance (ESG) disclosure, demonstrating its commitment to reporting the company's progress toward a sustainable energy future.
Read More
May 04, 2023
AEP Reports First-Quarter Earnings, Reaffirms 2023 Guidance
First-quarter 2023 GAAP earnings of $0.77 per share; operating earnings of $1.11 per share
2023 operating earnings (non-GAAP) guidance range reaffirmed at $5.19 to $5.39 per share with long-term growth rate of 6% to 7% and FFO/Debt target of 14% to 15%
AEP launches sale process for retail and distributed resources businesses, announces strategic review of certain non-core transmission joint ventures, remains on track to close on unregulated renewable asset sale
Read more
@AEPNews
Questions about AEP? Please email us at mediarelations@aep.com.
To reach individual media relations staff, contact:
Tammy Ridout
Director – External Communications
614-716-2347
Scott Blake
Manager - Media Relations
614-716-1938
Sarah Devine
Communications Representative
614-716-2011
For media inquiries about outages or other regional news, go to: