Skip to main content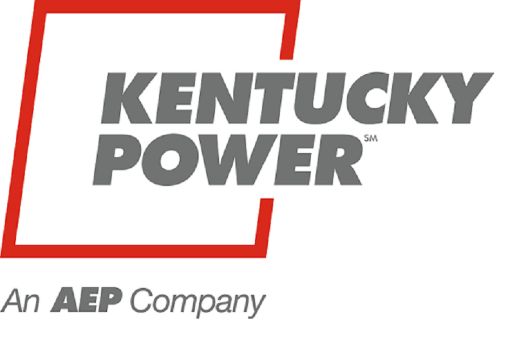 August 21, 2023
AEP Board Elects Sloat Chair, Names Stoddard Board Member
The Board of Directors of American Electric Power has elected Julie Sloat chair of the Board, effective Oct. 2. Sloat is AEP's president and chief executive officer. In addition, Daniel G. "Dan" Stoddard, retired senior vice president, chief nuclear officer and president of Contracted Assets for Dominion Energy, has been elected to the Board.
Read more
August 16, 2023
AEP Completes Sale of Unregulated Renewables Assets
American Electric Power has completed the sale of its 1,365-megawatt (MW) unregulated, contracted renewables portfolio to IRG Acquisition Holdings, a partnership owned by Invenergy, CDPQ and funds managed by Blackstone Infrastructure, at an enterprise value of $1.5 billion including project debt. AEP nets approximately $1.2 billion in cash after taxes, transaction fees and other customary adjustments.
Read more
Media Contacts
Questions about AEP? Please email us at mediarelations@aep.com.
To reach individual media relations staff, contact:
Tammy Ridout
Managing Director – External Communications
614-716-2347
Scott Blake
Director – Media Relations & Policy Communications
614-716-1938
Sarah Devine
Principal Communications Consultant
614-716-2011
Alexis Bartolomucci
Senior Communications Consultant
614-716-2942
For media inquiries about outages or other regional news, go to: