Skip to main content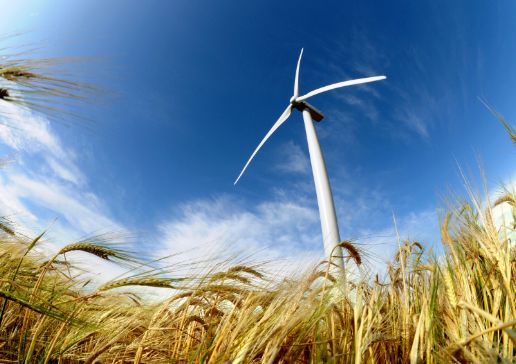 November 17, 2022
PSO Files Proposal to Increase Power Supply and Stabilize Customer Bills
Public Service Company of Oklahoma (PSO) today asked the Oklahoma Corporation Commission (OCC) for approval of its fuel-free power plan to purchase three new wind farms and three new solar facilities. This proposed plan will help meet projected power needs while protecting customers from volatility in energy costs driven by high natural gas and power prices.
Read More
November 02, 2022
AEP Names Kelly Chief Financial Officer
American Electric Power has named Ann P. Kelly executive vice president and chief financial officer (CFO), effective Nov. 30. Kelly is currently vice president of finance and CFO for AmeriGas Propane, Inc., a UGI Corp. subsidiary.
Read more
@AEPNews
Questions about AEP? Please email us at mediarelations@aep.com.
To reach individual media relations staff, contact:
Tammy Ridout
Director – External Communications
614-716-2347
Scott Blake
Manager - Media Relations
614-716-1938
Sarah Devine
Communications Representative
614-716-2011
For media inquiries about outages or other regional news, go to: