Skip to main content
March 23, 2022
AEP Employees Recognized for Electrification Research and Development
The Electric Power Research Institute (EPRI) recently recognized AEP employees for their efforts to advance sustainability across our communities. EPRI is an international non-profit, focused on energy research and development.
Electrification Opportunities
Jim Fawcett, managing director, Labor Relations, received the 2021 Power Delivery and Utilization Technology Transfer Award for his work on an electrification study. Fawcett previously led customer services and business development for Appalachian Power.
During his tenure at APCo, Fawcett led a study to identify electrification opportunities in West Virginia with the goal of reducing emissions. The APCo-funded effort had a tangible impact on West Virginians. Electric school buses were deployed in APCo territory, and the consumer programs group launched programs to promote EVs. The effort also led to electrification case studies and training for customer service teams to help employees identify and work through electrification opportunities with customers.
Indoor Food Production
In late 2019, EPRI approached member utilities about indoor food production (IFP) opportunities. EPRI's goals were to install and monitor IFP facilities across the country.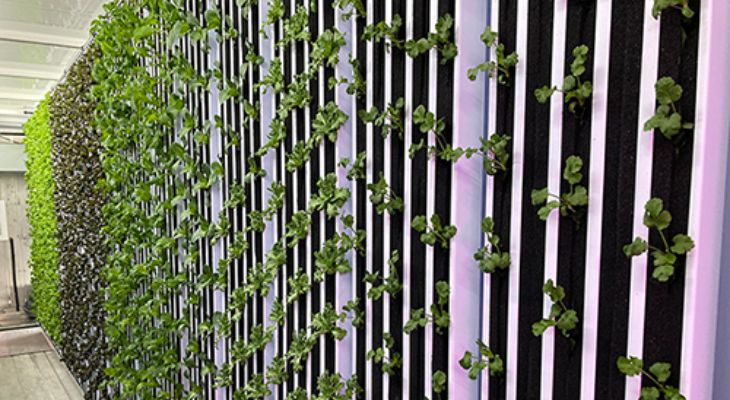 AEP Ohio, Southwestern Electric Power Company and Public Service Company of Oklahoma each agreed to join the project by funding facilities in the AEP footprint. Each operating company donated shipping containers with lighting, water systems and controls. The containers grow plants in vertical towers, with climate-controlled environments.
Food banks in Columbus, Shreveport and Tulsa partnered with the operating companies to manage and operate the containers. The food banks then distribute produce grown in the containers to neighbors in need in their communities. The benefits of IFP extend beyond produce. IFP requires less water than traditional farming while reducing emissions and soil erosion.
Each project recognized by EPRI exemplifies how AEP supports sustainability and growth.
"Jim and the teams working on IFP are very deserving of this recognition from EPRI," said Charles Patton, executive vice president, External Affairs. "These projects have served our communities and AEP, and we're committed to future efforts that further advance sustainability and electrification."
The IFP team members are: Bud Clark, AEP Service Corp.; Carole Huff Hicks, Mike Kernan and Kerry Rowland, PSO; Angela Rybalt, AEP Ohio; Asa Smolenski, Adam Woodley and Paul Pratt, SWEPCO.